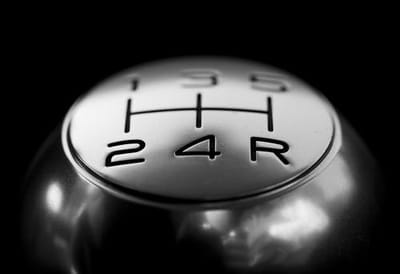 I am a Approved driving Instructor with 30 years driving experience, I pride myself on being a reliable, punctual and friendly instructor. I strive to provide a calming environment which is readily adaptable to meet the individual needs of the client.
Our UK roads are one of the safest in the world and we have a reputation for being well-mannered and considerate drivers. However, while things have steadily been getting better, too many people are still being killed and seriously injured on our roads every year.
Safe and responsible driving is all about recognising that we'll generally get where we want to go more quickly, and in one piece, if we cooperate with other road users. Its about understanding that others may not be as able or as experienced as we are - and however skilled we think we are, or how ever long we've been driving we can all make mistakes.
My aim is to teach and guide you through everything you need to know to drive safely. You'll be well prepared to drive for yourself and enjoy the experience. You'll also be prepared for the responsibility that come with carrying passengers, such as friends and family, and driving to work. You'll be much more likely to avoid incidents, and as an added benefit you'll keep your insurance premiums down.
Driving is both an enjoyable activity and a very valuable contribution to our social and working lives, I want all my clients to gain the maximum benefit from their lessons and to avoid heartbreak that comes when things go wrong.
Safe Driving for life.